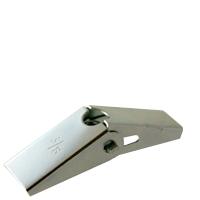 Toggle Wing, Zinc Cr+3, Low Carbon (Inch)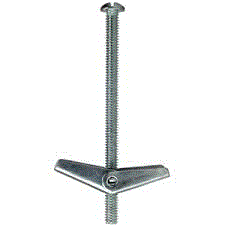 Toggle wings are light-duty anchors for use in hollow base material applications. Zinc CR+3 Low Carbon Toggle Bolts are anchors that spread the load over a larger area and are more temperature resistant than other hollow wall anchors and are single-use anchors. Shop online below for different options. Don't see what you're looking for? Request a Quote or Contact our helpful sales staff at 866-463-2910 and we'll get you what you need today!
For large scale orders, request a quote to receive our best pricing available for your custom order.