Finished Hex Nuts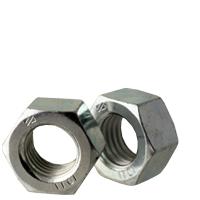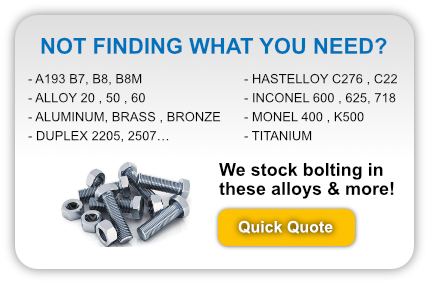 Finished hex nuts provide premium fastening security for all types of construction applications. Whether your project requires Grade 5, Grade 8, Din 934, metric, or left hand hex nuts, there is a fastener option that will meet your project's requirements. Finished hex nuts are manufactured with a wide range of finish options to provide the corrosion resistance and protection you need in all types of environments.
Fastener Solutions is your hassle-free source for high-quality finished hex nuts in all types of material, grades, and sizes. We will work with you to find the perfect hex nut for your job. Shop our online selections below! Or contact our friendly and knowledgeable staff today at 866-463-2910.
For large scale orders, request a quote to receive our best pricing available for your custom order.