Socket Head Cap Screws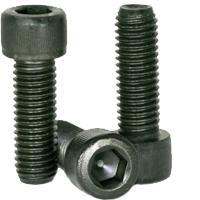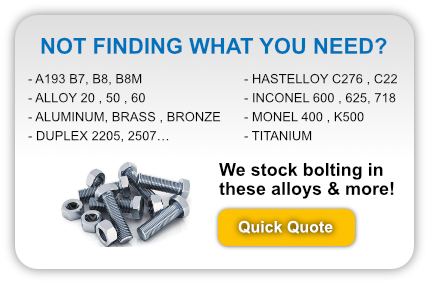 Socket head cap screws, also known as Allen head screws, are high-strength tension fasteners designed for clamping assemblies. Primarily used in tool and die fixture applications, these screws can be used for many other applications as they are reliable and durable hardware. Browse our selection offered in several grades, styles and materials, order online contact us or request a quote today! Shop Online Below!

For small or large scale orders, request a quote to receive our best pricing available for your custom order.