Countersunk Finishing Washers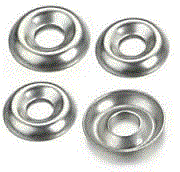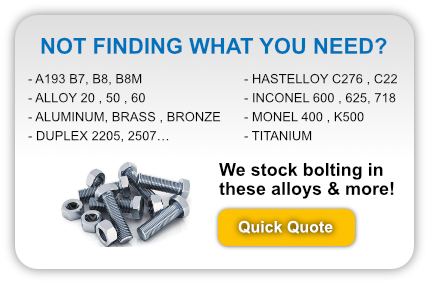 Countersunk finishing washers are designed to accommodate the heads of countersunk screws and provide a finished appearance to the project at hand. Order the supplies you need for your next job online and have them shipped right to your door. Order in bulk online below,If you don't see what you're looking for on our website just contact one our helpful staff members at 866-463-2910.
For large scale orders, request a quote to receive our best pricing available for your custom order.