Machine Screw Anchors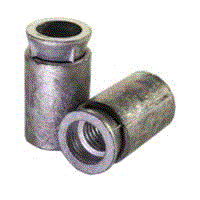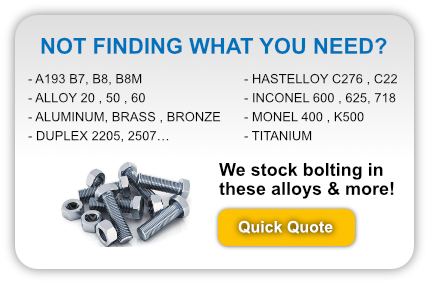 A caulking screw type anchor which provides a quick setting in brick, concrete, or stone. The lead shield anchor's malleability enables it to fill uneven or irregular spots in the hole. When tamped, the expansion sleeve holds the expander inside the hole in the masonry, equally distributing the load around the anchor. Fixtures can be removed or replaced without sacrificing holding power. Order the supplies you need for your next job online and have them shipped right to your door. Don't see the machine screw anchor you're looking for on our website? Just contact one our knowledgeable staff members at 866-463-2910 today!
For large scale orders, request a quote to receive our best pricing available for your custom order.