Blind Rivets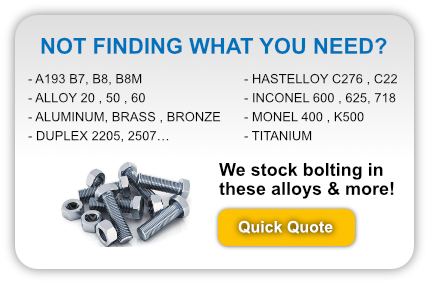 Blind rivets, commonly referred to as "pop" rivets, are tubular fasteners equipped with a mandrel through the center of the rivet. Unlike solid rivets, steel, and stainless steel blind rivets can be inserted and fully installed in a joint from only one side of a part or structure, "blind" to the opposite side.
Order the supplies you need for your next job online and have them shipped directly to your door. If you don't see the type of industrial blind rivet you're looking for on our website, contact one of our helpful staff members at 866-463-2910.
For large scale orders, request a quote to receive our best pricing available for your custom order.
Dome Head Blind Rivet Fastener Material Options
Pop rivets are available in various sizes, diameters, and lengths to serve your project's specific requirements. Fastener Solutions' dome head blind pop rivets are available in the following material options:
· Steel/Steel
· Alum AI5052/Alum AI5052
· Alum AI5052/Steel
· Stainless Steel 304/Stainless Steel 304
Blind Rivet Advantages
Bulk pop rivets are commonly used in a wide range of industrial and construction applications. The pop rivet's extreme versatility and ease of use allow them to be used for applications that are not practical for other fastener types. Blind rivet advantages include:
· Enhanced durability
· Strong
· Cost-effective
· Ideal for limited access applications
· Lightweight
· Tamper-proof
Blind Rivet Applications
Blind pop rivets in bulk are a popular fastener commonly used in a wide range of industrial applications. Some of the most popular industries that use blind rivets include:
· Automotive
· Aviation
· Transportation
· Defense
· Electronics
· Appliances
Bulk Pop Rivets
At Fastener Solutions, our dome head blind pop rivets are available in bulk, wholesale quantities to support any size project. Let us know the bulk pop rivet quantity you need, and we'll take care of the rest!
Contact Fastener Solutions for High-Performance Blind Pop Rivets Today
Contact us for more information regarding our premium bulk blind rivet options, or request a quote for specific pricing information today. Fastener Solutions is your trusted source for high-quality dome head pop rivets.