Flat Washers (Stainless)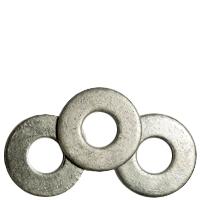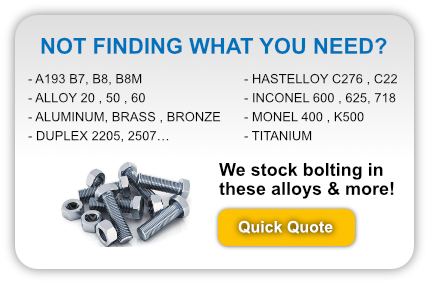 Flat washers are designed and intended for general use under the head of a bolt or nut. The stainless steel flat washer provides a smooth-bearing surface and distributes the fastener load over a wider surface area. Whether the project is large or small, we keep this product fully stocked in our online inventory. Order in bulk online below! If you don't see what you're looking for, contact one our helpful staff members today at 866-463-2910.
For large scale orders, request a quote to receive our best pricing available for your custom order.