Panel Nuts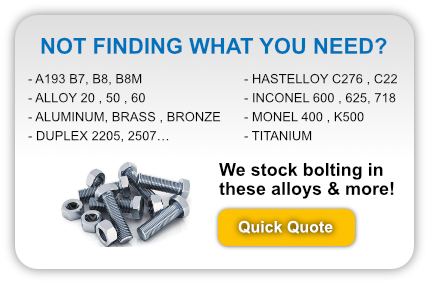 Panel nuts are very thin, light-duty fasteners with relatively large holes. In most cases, their width is very close to the diameter of the fastener they secure. Because they are so thin, panel nuts usually have a low thread count.
The two most common types of panel nuts are knurled and hex. Knurled panel nuts feature a grip pattern on their rounded outer surface and are designed to be hand-tightened. Hex panel nuts are meant to be tightened with a wrench or other tool.
Applications for Panel Nuts
Due to their unique geometry and low thread count, panel nuts are most often used for light-duty applications. Common uses for panel nuts include:
Mounting threaded electrical switches
Potentiometer control
Lightweight lock nut applications
and more
Place your order here! Please provide material, size & quantity.

Panel Nuts from Fastener Solutions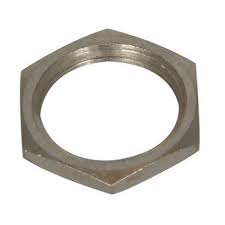 Fastener Solutions stocks both hex panel nuts and round (knurled) panel nuts
Our inventory includes both inch and metric panel nuts, with a wide range of sizes available
We offer panel nuts in brass, steel, stainless steel, and aluminum construction; other materials may be available upon request—please contact us with your specialty material requirements
Contact Us for Panel Nuts & More
Fastener Solutions is your #1 resource for panel nuts and much more. From standard hex nuts to coupling nuts to speed nuts, we have high quality fasteners in the size and style your application requires. Order today, request a quote, or contact us for the panel nuts you need.
For large scale orders, request a quote to receive our best pricing available for your custom order.