Hex Machine Screw Nuts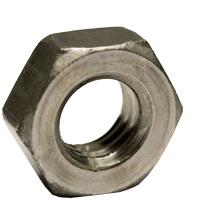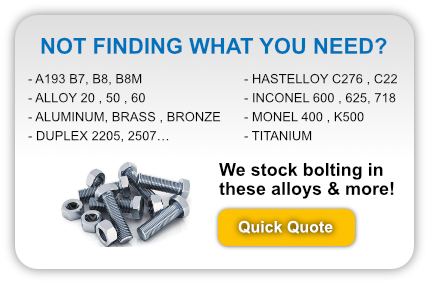 Machine screw nuts are a type of hex nut used in industrial and commercial machining industries. These hex nuts designed specifically to thread on to small diameter machine screws. Similar to the hex jam nut, hex nuts are thinner than regular nuts and have a finished side that butts up against the materials' surface negating the need for a washer. We offer a plain, zinc, and brass option in a variety of sizes. Get started on your next project today by requesting a quote. Contact our friendly knowledgeable staff today for more help at 866-463-2910.
For large scale orders, request a quote to receive our best pricing available for your custom order.