Square Head Set Screws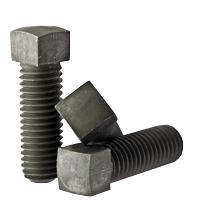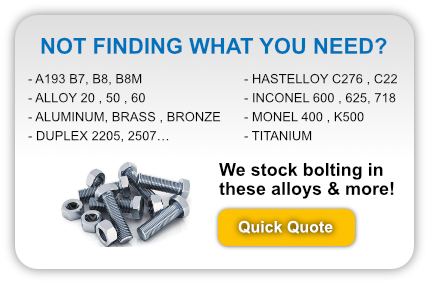 Fastener Solutions square head set screws are ideal for holding pulleys, collars, and other machinery shafts where fine adjustments must be made. Our set screws offer a large bearing area that provide positive gripping for hand wrenches. Request a quote today for your next project or contact us at 866-463-2910. Shop Online Below!
For large scale orders, request a quote to receive our best pricing available for your custom order.