Flat Washers (Thru Hardened)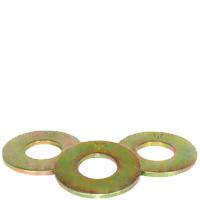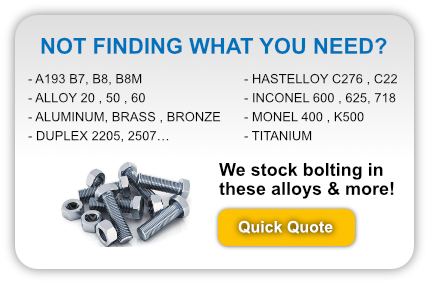 Used under the head of a nut or a bolt, flat washers provide a smooth bearing surface. These washers are thru hardened to add additional strength and protection, and are the recommended washer for any fastener other than a low carbon steel bolt. This product is available in a variety of grades, sizes, and coatings. Don't see what you're looking for? Contact us today at 866-463-2910 and one of our friendly sales staff will help you find the right fasteners.
Shop online Below!
For large scale orders, request a quote to receive our best pricing available for your custom order.