Structural And Heavy Hex Nuts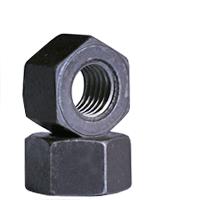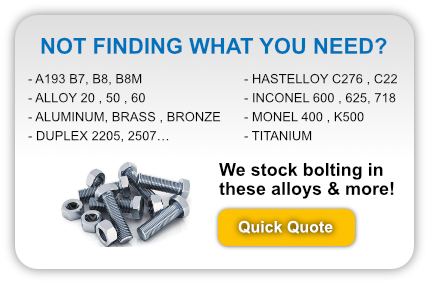 For the most demanding structural needs, you can rely on Fastener Solutions to offer the nuts and hardware you need. Heavy hex nuts, designed slightly larger and thicker than standard hex nuts, are used for highway, bridge, and building infrastructure. In order to be the most durable and reliable product, the heavy hex nuts are galvanized and tapped oversize in order to compensate for the corrosion resistant coating on the bolts. This product is available in a variety of grades, sizes, and coatings. Shop our online selections below! Or contact our friendly and knowledgeable staff today at 866-463-2910.
For large scale orders, request a quote to receive our best pricing available for your custom order.