Round Malleable Washer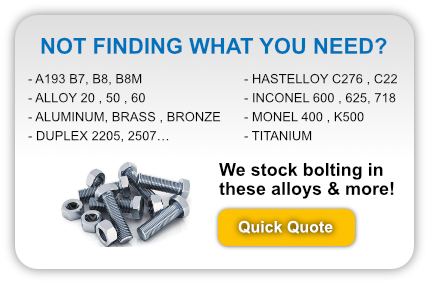 Round malleable washers, also known as malleable cast iron round washers, are typically used in wood and dock construction. These oversized washers have a large bearing surface that will help prevent nuts and bolt heads from pulling into the wood. Order in bulk online below and if you don't see what you need here, contact one of our helpful staff members at 866-463-2910.
For large scale orders, request a quote to receive our best pricing available for your custom order.