Conical Plastic Anchors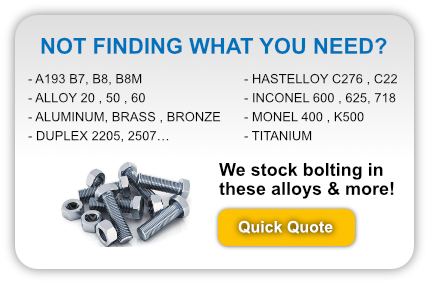 Conical plastic anchors can be used for a wide variety of applications in many different materials from concrete to plaster to tile. The molded collar allows these anchor fasteners to be used in hollow materials and can be used with either wood or sheet metal screws. Shop our selection below and buy in bulk online. Don't see what you're looking for below? Contact us at 866-463-2910 and one of our helpful staff members will help you out today!
For large scale orders, request a quote to receive our best pricing available for your custom order.