Nylon Insert Locknuts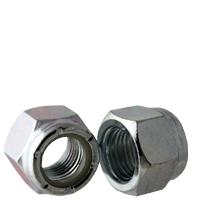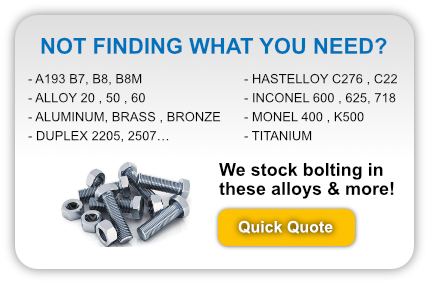 If you're looking for a threaded fastener that will resist loosening, then nylon insert locknuts are the best solution for your project. Used for industrial purposes or in the Aerospace industry, this fastener is reliable and durable. We offer a wide range of nylon insert locknuts, browse our full listing below. If you don't see what you're looking for, send our knowledgeable staff an email or contact us at 866-463-2910. Shop Online Below!
For large scale orders, request a quote to receive our best pricing available for your custom order.