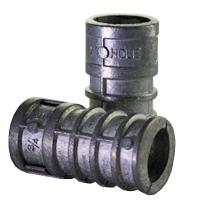 Lag Screw Expansion Shields Anchor Short Zinc Alloy (Inch)
Lag Shields are medium-duty anchors which expand to fill the area of the pre-drilled hole when a lag screw is tightened into the shield. Extra-long sizes are for use in mortar or brick. Standard lengths are intended for use in concrete. They can be used in solid or hollow base materials and are more resistant to temperature fluctuations and rust than other light-duty anchors. Order online from a selection of sizes and materials below, including our popular short zinc alloy! Not finding what your looking for? Reach us by calling 866-463-2910 or by filling out the contact us form, and one of our knowledgeable sales staff will contact you shortly!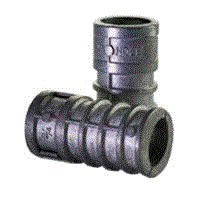 For large scale orders, request a quote to receive our best pricing available for your custom order.