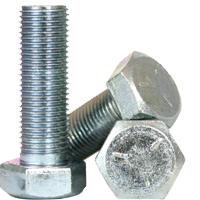 Hex Cap Screws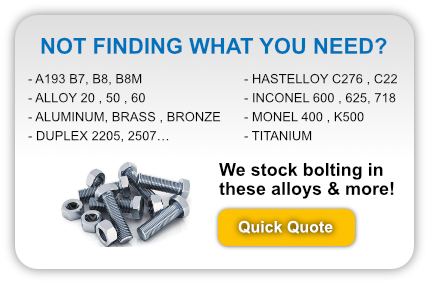 Fastener Solutions offers hex head cap screws in a wide selection of materials for any application. This screw type utilizes a hexagonal head with a washer face underneath the head to provide ample bearing surface for tightening with a wrench. These screws are widely used for general-purpose applications and can be easily inserted into a pre-tapped hole or with a nut. A variety of materials, platings, grades or classes, head styles, thread pitches, and customizations are available.
Shop Online Below!
For large scale orders, request a quote to receive our best pricing available for your custom order.
Our hex head cap screws are available in the following materials:
If you don't see what you're looking for, contact us or call us at 866-463-2910.