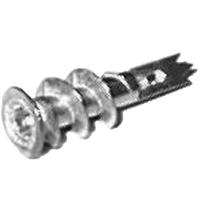 E Z Ancor, Self Drill USA
The EZ Ancor is a one piece self-drilling anchor designed for optimal hold performance in drywall and other plaster materials. Order the supplies you need for your next job online and have them shipped right to your door. If you don't see the anchor you're shopping for below on our website, please request a quote or contact one our helpful staff members at 866-463-2910.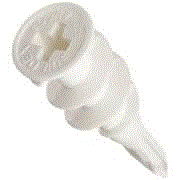 For large scale orders, request a quote to receive our best pricing available for your custom order.