Concrete Screws Bits
Below our a few of our Tools we carry on line. More coming soon. In the meantime to- check out our full line of tools visit our Proferred Tool catalog. Here you'll find hundreds of tools for your next project. To order give us a call at 866-463-2910. Or Contact Us. We can walk you through our tools with assistance from our helpful sales staff. Contact us today!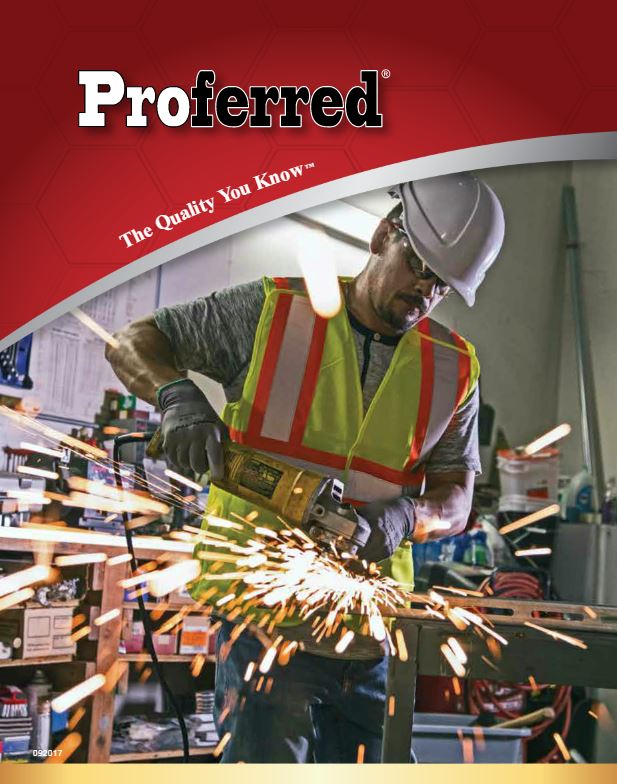 For large scale orders, request a quote to receive our best pricing available for your custom order.